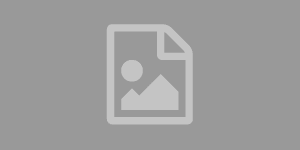 "Manon Carpenter our Karate Black belt is the UCI Mountain Bike World 2011 Champion! Check out the link below."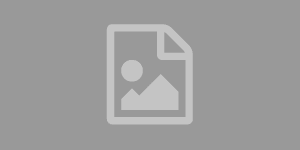 The new WKF Kata and Kumite Competition Rules can be downloaded from the WKF website. For WKF website click here, please.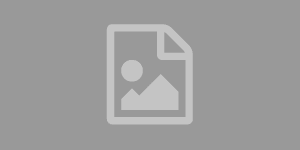 New KBI Classes Starting at Eastern Leisure Centre, Studio 1, Llanrumney, Cardiff on the 4th of November 2018. Starting from 20:00 to 21:30. The first training session is free.